Request your FREE remote video valuation
One of our local property experts will carry out a free remote valuation of your home. Get in touch with us today to book your appointment.
Book a FREE remote video valuation of your property
Parkers now offers a free remote video valuation of your property. This will help you take the first steps to selling or letting your home during the current situation caused by the Covid-19 outbreak. Our experts will also be able to answer any questions you may have on selling, buying or letting a home in these testing times.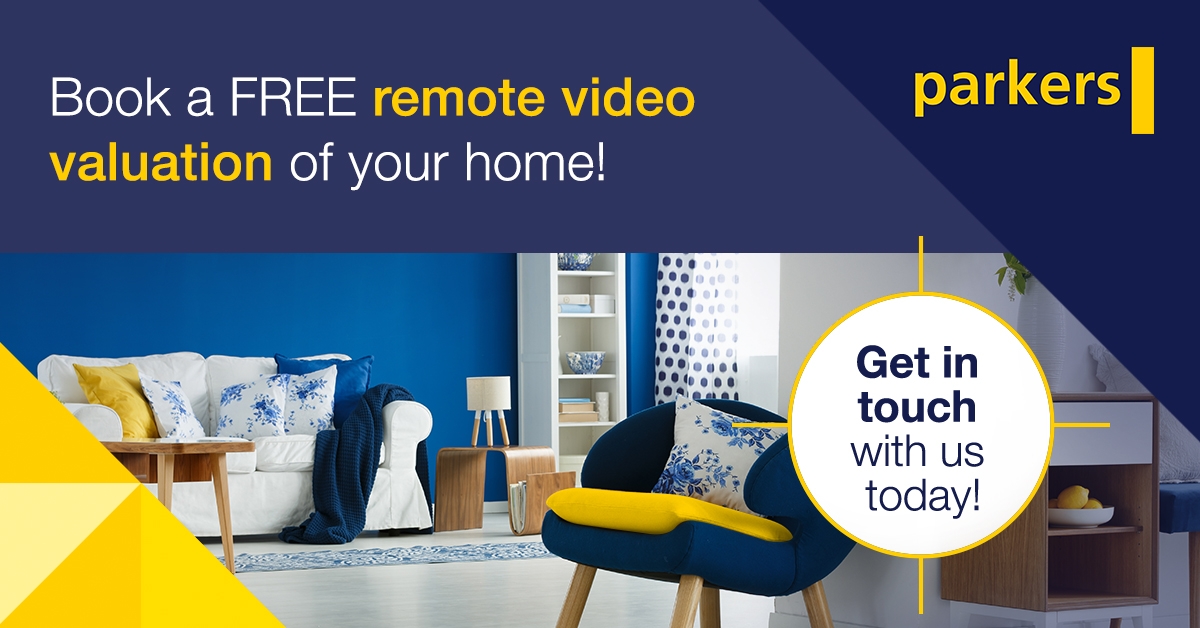 As well as being completely free of charge, our video valuation calls are a great opportunity for you to ask any pressing questions you may have about the current property market and your home's value.
During the video valuation, you will guide our local Parkers property expert through your home, and they will ask questions about your property's condition. After the call, in addition to providing a valuation, our expert will also make suggestions on any work you could carry out to increase the value of your home.
Our remote video valuations work in a similar way to our at-home valuations:
Complete the form online to book your valuation appointment.
A property expert from your local branch will contact you to arrange a time for the call that suits you, and agree on which format works best for you (e.g. WhatsApp, FaceTime, or other suitable method).
During the video call, they will talk you through the process, as well as advise on current property market conditions.
They will then 'walk through' your home with you, guiding you and asking questions along the way to get more information about the condition of your property.
After the video call, our property expert will send you a home valuation report via email, which will take into consideration the video walkthrough as well as your local area's property market conditions.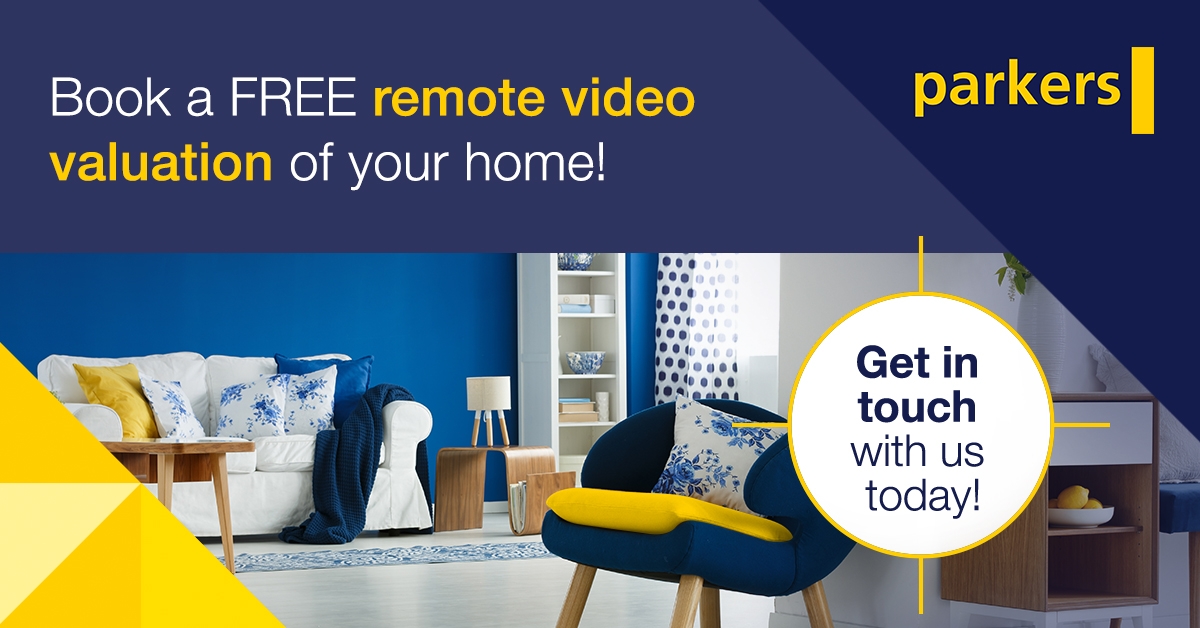 Please contact our team for further information