Properties To Buy In Reading
Find Your Perfect Property

Search for your perfect home to rent and book a viewing online
Request a Viewing
You can request your viewing slot online.  Simply choose your property and select "Book Viewing".
Download your FREE Market
Insight Report today

Get the inside track on the sales and lettings property market in your area to find out what's working right now for home-owners like you

Welcome to Parkers Reading
We are an independently owned estate agency franchise serving the Reading area since 1999. The franchise Group extends to nearly 400 offices operating under 6 established brand names nationwide.
Property is our passion and Parkers have been selling and renting homes in Reading and beyond for over 60 years. With coverage across Berkshire, Oxfordshire, Hampshire, Wiltshire and Gloucestershire we can offer you the very best of services whether you are looking to buy, sell or rent.
Our main areas of business are residential sales and lettings, property management, financial services and land & new homes.
If you're looking to buy a property in Reading then contact our sales department today. Alternatively, check our available properties on our website.
We believe in being honest and upfront with our clients, ensuring that we communicate effectively throughout the whole process of buying or selling a property. Moving house should be an exciting and enjoyable experience and we want to ensure that your experience is pain free.
25/26 Market Place
Reading
Berkshire
RG1 2DG
Opening hours
9:00 – 18:30 Monday.
9:00 – 18:30 Tuesday.
9:00 – 18:30 Wednesday.
9:00 – 18:30 Thursday.
9:00 – 18:00 Friday.
9:00 – 17:00 Saturday.
19:00 – 8:00 Emergency.
Meet your local team
Craig Pearson

Managing Director

Damien Glowacki

Sales Director

Mark Brooker

Lettings Director

Ollie Hanger

Assistant Manager

James Fletcher

Area Valuer

Daniel Pearson

Area Valuer

Somer Jones

Sales Progressor

Will Phelps

Property Consultant

Holly O'Farrell

Senior Lettings Consultant

Marc Ethelson

Property Consultant

Rebecca Snell

Move in Clerk

Deborah King

Deposit Returns

Sophie Green

Property Management

Jay Carter

Property Manager

Cerice Anderton

Property Manager

Andrew Ravenscroft

Mortgage Advisor

Katie Lopiano

Property Manager

Jake Chalmers

Property Consultant

Daniel Nankivell

Property Consultant
Prev
Next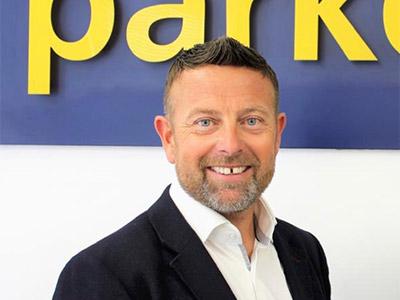 Craig Pearson
Managing Director
Damien Glowacki
Sales Director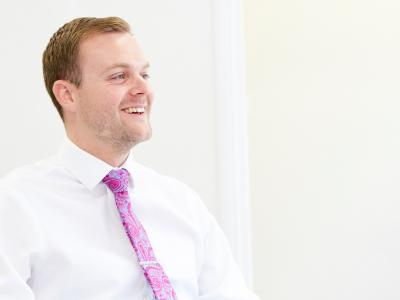 Mark Brooker
Lettings Director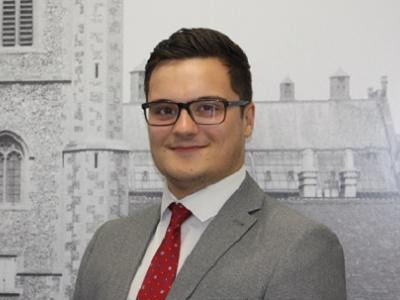 Ollie Hanger
Assistant Manager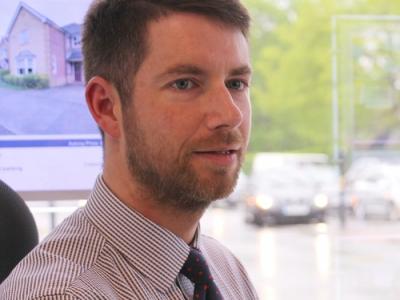 James Fletcher
Area Valuer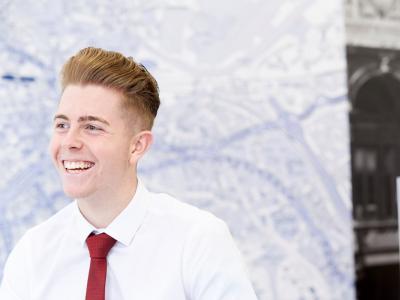 Daniel Pearson
Area Valuer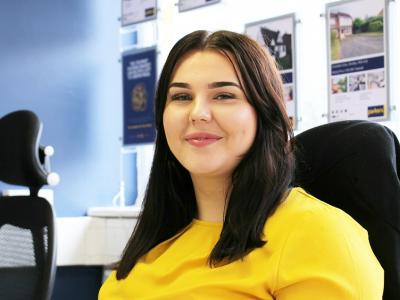 Somer Jones
Sales Progressor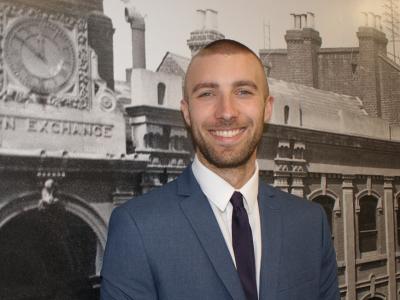 Will Phelps
Property Consultant
Holly O'Farrell
Senior Lettings Consultant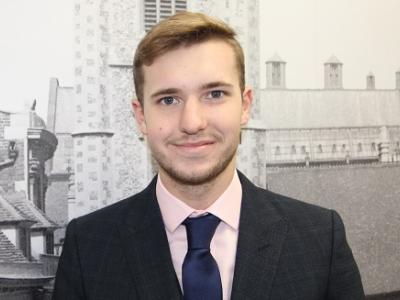 Marc Ethelson
Property Consultant
Rebecca Snell
Move in Clerk
Deborah King
Deposit Returns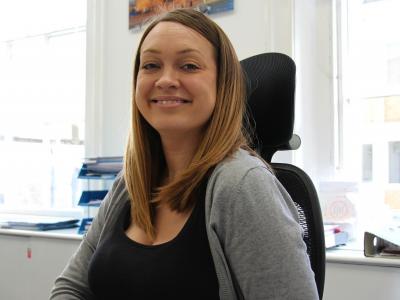 Sophie Green
Property Management
Jay Carter
Property Manager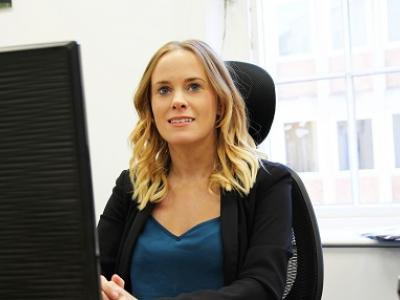 Cerice Anderton
Property Manager
Andrew Ravenscroft
Mortgage Advisor
Katie Lopiano
Property Manager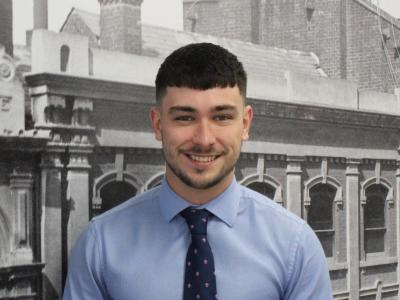 Jake Chalmers
Property Consultant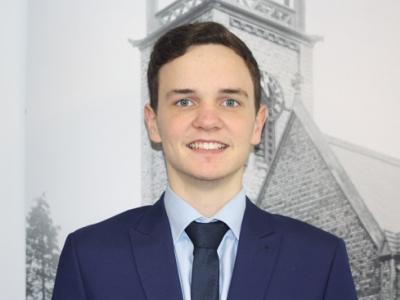 Daniel Nankivell
Property Consultant