Do you want to know the value of your property in Swindon? Find out with the free instant online valuation tool from Parkers
Our Property Valuation Reports are put together using Hometrack's market-leading Automated Valuation Model and usually cost £19.95. The valuation reports are trusted by 4 out of 5 of the UK's largest mortgage lenders, so you know you're getting an accurate figure from a reliable source.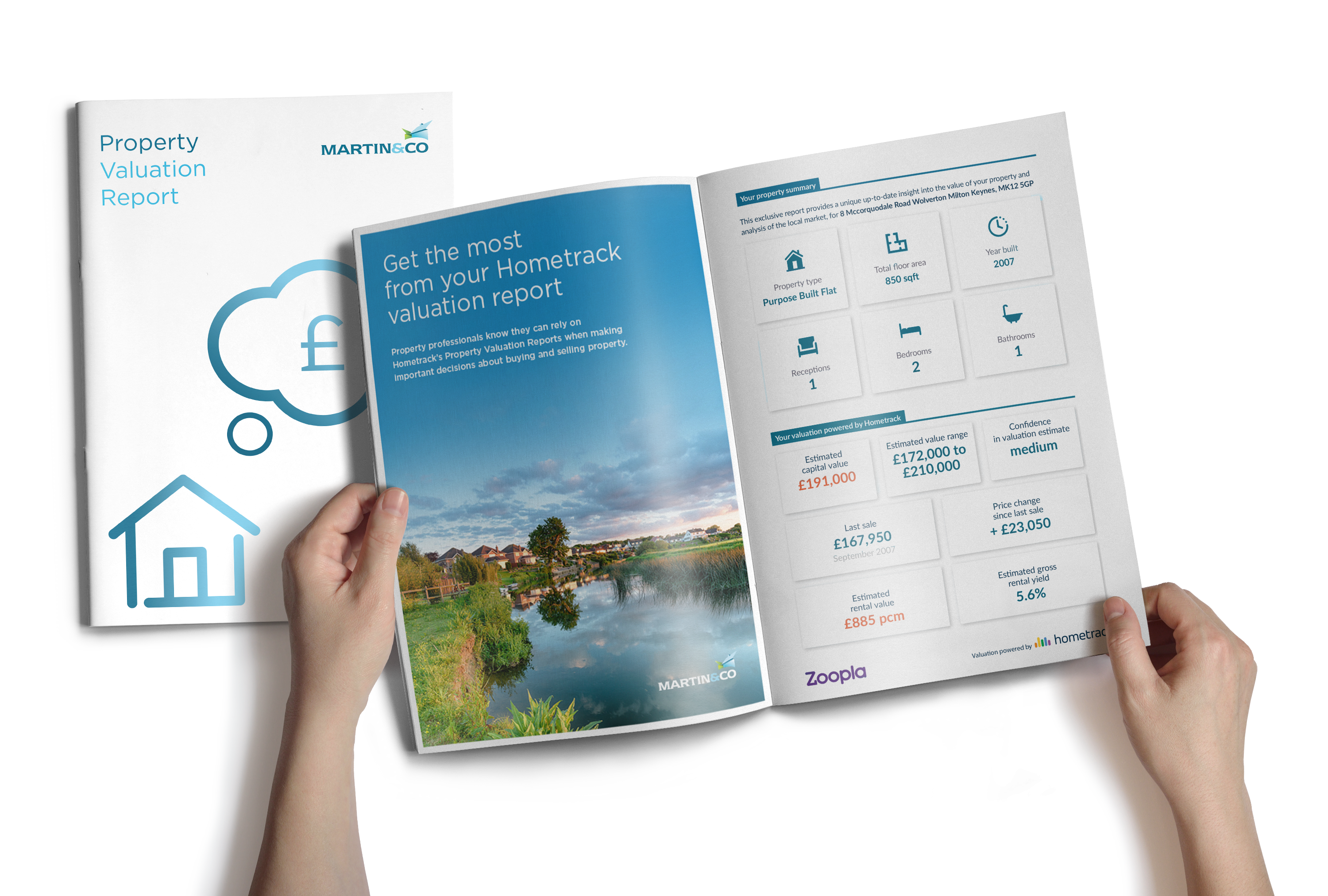 Request your free instant online valuation
Enter your details below to receive your free property valuation report.