Book a FREE remote video valuation of your property
While the property market remains open during the Covid-19 pandemic, health and safety remains our main priority. Where possible, we are offering a remote valuation of your home in the first instance. Our remote video valuations are comprehensive and accurate, and completely free of charge, helping you to continue your bid to sell or let your property.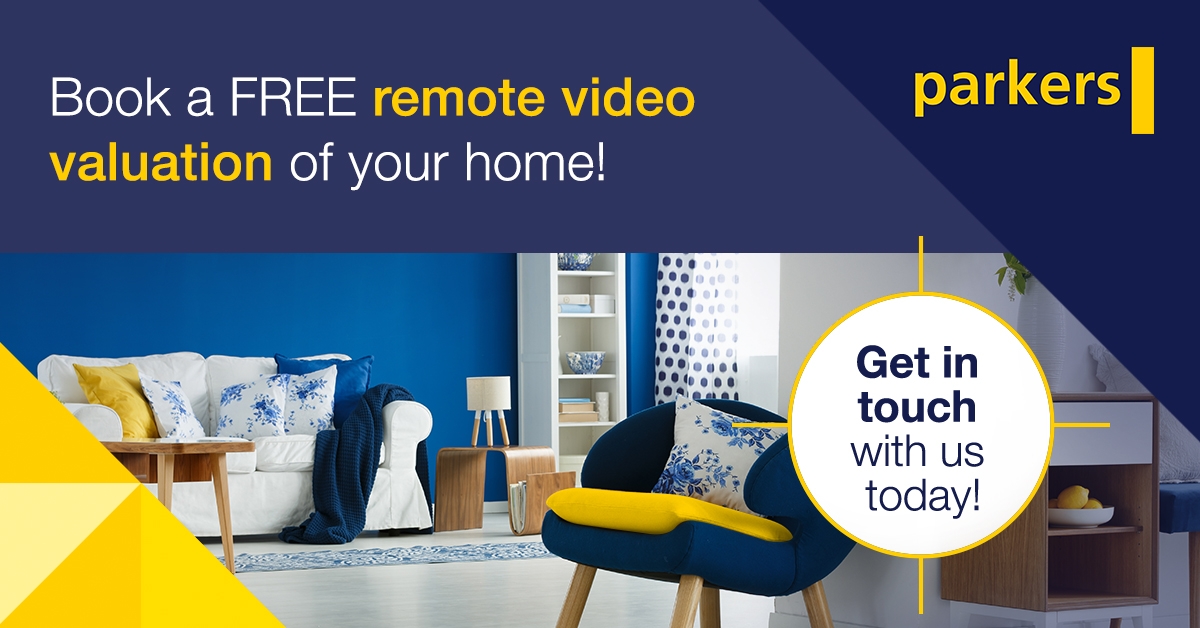 As well as being completely free of charge, our video valuation calls are a great opportunity for you to ask any pressing questions you may have about the current property market and your home's value.
During the video valuation, you will guide our local Parkers property expert through your home, and they will ask questions about your property's condition. After the call, in addition to providing a valuation, our expert will also make suggestions on any work you could carry out to increase the value of your home.
Arranging your remote video valuation call couldn't be easier:
Complete the form online to book your valuation appointment.
A property expert from your local Parkers branch will give you a call to book a convenient time for your valuation and establish the best communication method for you (i.e WhatsApp, Facetime, Zoom).
You'll 'walk' through your home with our expert on the call. You can point out your property's best features and outline any work you've done to your home.
Our property expert will be able to answer any questions you may have and will also ask some of their own so they get the best possible information about your home.
After the video call, our property expert will send you a home valuation report via email, which will take into consideration the video walkthrough as well as your local area's property market conditions.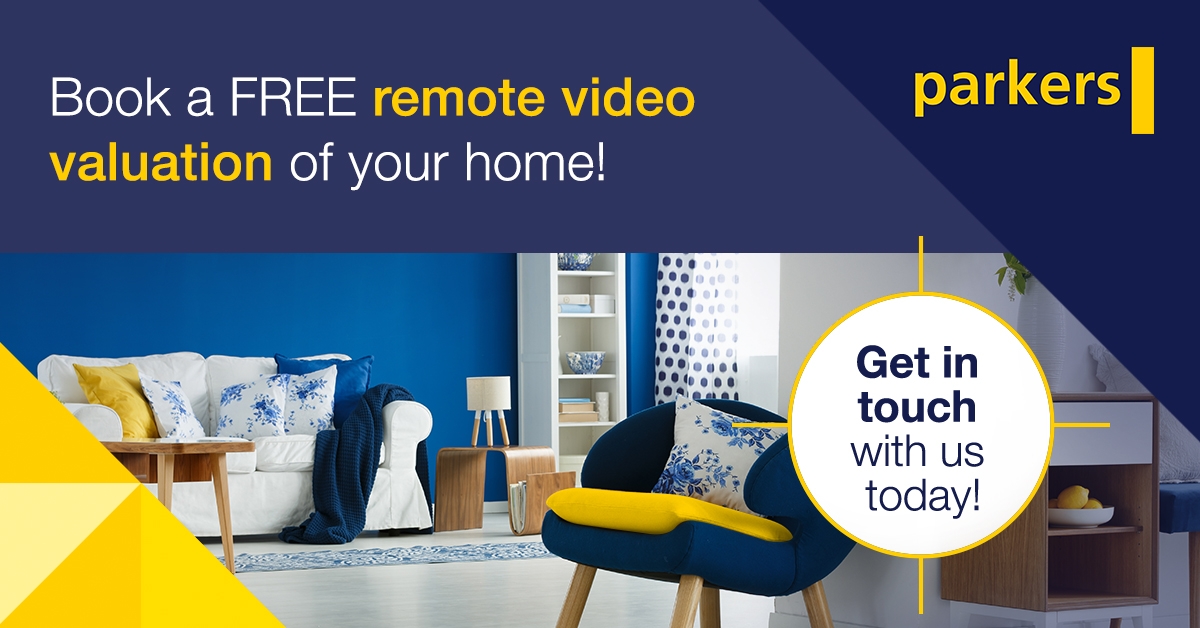 We Have a Passion for Exceptional Service
"Very friendly and professional service right from initial viewing through to completion. Parkers will keep you regularly updated with developments as they happen through the buying/selling process. They are easily contactable and always ready to help with any concerns. Would definitely recommend to anyone thinking of selling."
"Parkers have been an absolute dream to work with. They made the process of buying a house really smooth and stress free from their end. They have been very responsive and communicative, kept us informed and up to date throughout. We have felt really supported during the whole process and it was a pleasure to work with them!"
"As a Landlord I need an agent I can trust, who will select good quality tenants then monitor them and rental income for me. Parkers do and this and more, leaving us to concentrate on our main business. I would happily recommend them to others and have done so several times."
Seven Decades & Counting
Established in 1948, Parkers is one of the most-respected agents in the South of England with offices throughout Berkshire, Hampshire, Gloucestershire, Oxfordshire and Wiltshire.

For over 70 years, Parkers have been known as the agents who deliver the highest levels of customer service to the communities we serve.

We pride ourselves on being a market leader in both sales and lettings, with a team of experienced and highly motivated professionals who are recognised as being the best in the business.

Parkers are proud of their long-established links with other independently operated Estate Agents across the country. These links now total over 300 branches dedicated to providing the highest levels of service at both a local and national level.

In addition, Parkers are part of one of the most extensive estate agency networks in the country. Making cross-office referrals to other interested house buyers is all part of the service.
Book a local agent valuation at your home!