How much has your home increased in value?
Find out how much your home is worth
Book an appointment with one of our property sales experts today
Spring 2021 is the strong sellers' market for a decade with sales already agreed for almost two out of three properties. 34% more potential buyers are enquiring about available properties which is resulting in an increase in asking prices, according to Rightmove's March 2021 Price Index.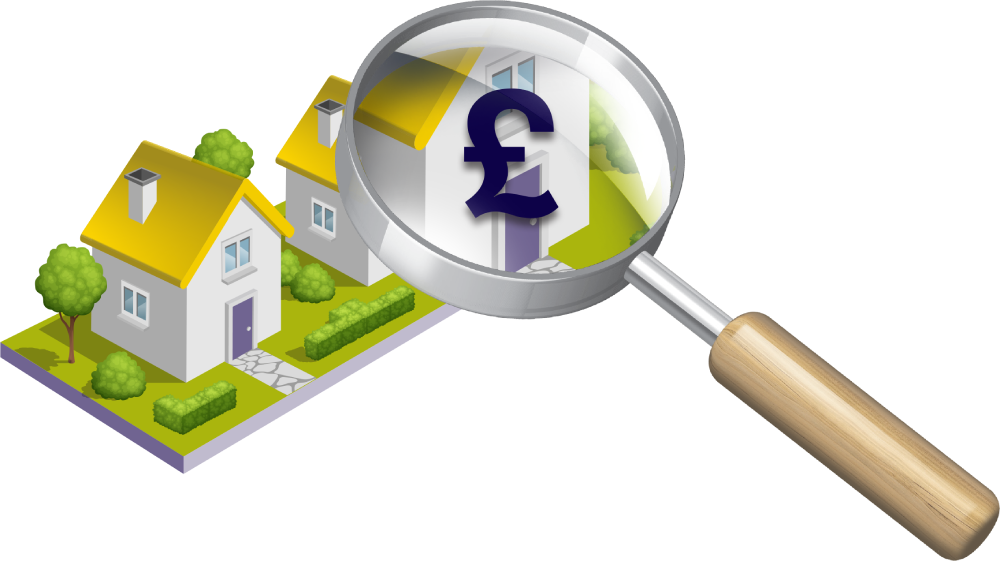 Our latest property news & insights