Earley estate and letting agent
Earley & Lower Earley - Estate & Letting Agents
Download a free online valuation of your property now
Get your free Hometrack Valuation Report worth £19.95 now. These reports are relied upon by most mortgage lenders and include a valuation, market analysis and recent, local sales data.
No Sale,
No Fee Guarantee!
You only pay us when we've sold or let your property. So there's no risk at all!
See what's happening in your local property market
Get the inside track on the property market in your area to find out how the market is performing right now for home-owners like you.
Local Property Experts
Whether you're looking to buy, sell or rent, our experienced local team can help



Our office stands in one of the most prominent locations in Earley. Situated on the main crossroads on the Wokingham Road, the two large glass frontages offer us the opportunity to display the wide range of properties we have for sale and to let to the huge volume of traffic that use the route daily. This attracts a large amount of passing trade, ensuring we always have an excellent source of potential buyers and tenants.
Property is our passion and we have been selling and renting homes for over 60 years. With coverage across Berkshire, Oxfordshire, Hampshire, Wiltshire and Gloucestershire we can offer you the very best of services whether you are looking to buy, sell or rent.
We believe in being honest and upfront with our clients, ensuring that we communicate effectively throughout the whole process of buying or selling a property. We believe moving house should be an exciting and enjoyable experience and we want to ensure that your experience is pain free.

1 Church Road,
Earley
Berkshire
RG6 1EY
Opening hours
9:00 – 18:30 Monday.
9:00 – 18:30 Tuesday.
9:00 – 18:30 Wednesday.
9:00 – 18:30 Thursday.
9:00 – 18:00 Friday.
9:00 – 17:00 Saturday.
Meet your local team
Harry Toop

Branch Manager

Craig Pearson

Managing Director

Daniel Pearson

Area Valuer

James Fletcher

Area Valuer

Mark Brooker

Lettings Director

Damien Glowacki

Sales Director

Callum Anderton

Property Consultant
Prev
Next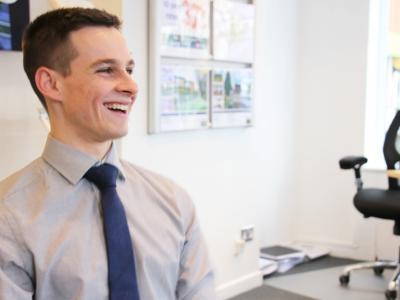 Harry Toop
Branch Manager
Craig Pearson
Managing Director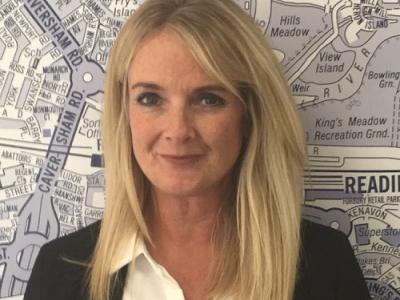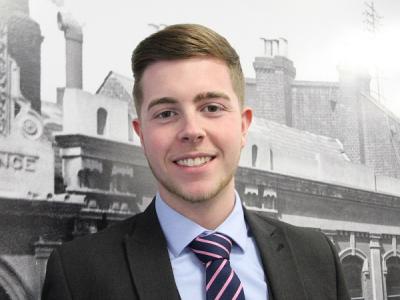 Daniel Pearson
Area Valuer
James Fletcher
Area Valuer
Mark Brooker
Lettings Director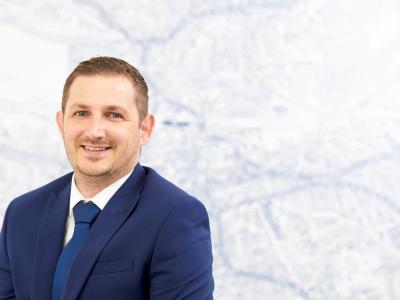 Damien Glowacki
Sales Director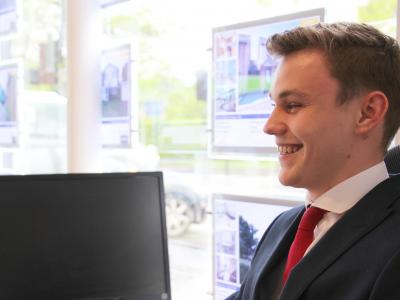 Callum Anderton
Property Consultant