Even the largest properties can feel cluttered and lack storage.
So, if your home is smaller, it can be even more difficult to create that feeling of space and find a home for everything you own.
In this guide, we reveal 10 great space saving ideas you can bring into your home to make it feel open and welcoming.
''Stuck for space and hate clutter? Ottoman beds are a great way of storing your bedsheets, winter clothes and shoes without taking up precious storage space," suggests Parkers Managing Director Rob Smith.
"TV stands with drawers and doors can hide anything from toys to books!
"Or, if you are looking to add storage in the kitchen or bathroom, always utilise the space behind the door."
How can I save space in my house?
By far the best way to save space in your house is to use every inch of underutilised space you already have.
This is especially true if you live in a small property and space is at a premium – wasted space can equal clutter and this can make your home feel even smaller than it actually is.
Try these great ideas to save space in your home…
1. Use the space under your stairs
The space underneath staircases is one of the most common under-used areas in homes across the country.
Yet it's a space with a multitude of potential uses.
You could consider:
Installing a small cloakroom/toilet
Using the space as a utility room for washing machines and dryers
Create a small seating area for reading
Use the space to store coats and shoes
Create a den for the family dog
Use the space as a pantry
Think about the areas of your home where you struggle for storage space, or consider rooms you're lacking in your property, such as an additional toilet.
Once you know and understand what you need, there's a very good chance that space under your staircase will be able to accommodate it.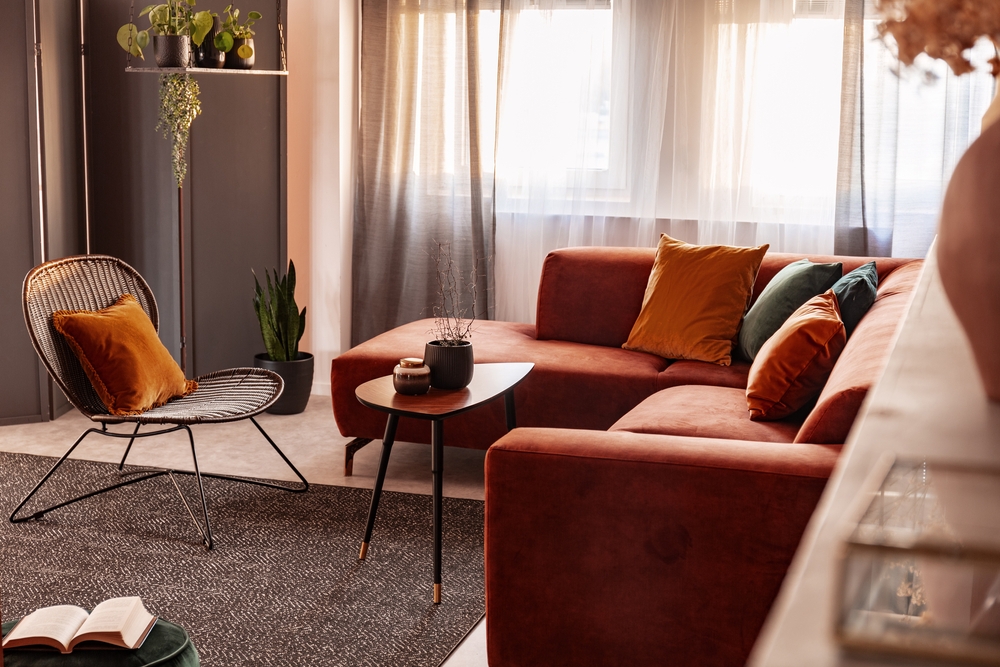 2. Focus on layouts for small living rooms
Small living rooms can laugh in the face of space and become cosy, attractive spaces to enjoy downtime.
But the key to creating this kind of room lies in the furniture you have and how you lay it out.
Lots of bulky pieces will make your space feel enclosed and overwhelming, so the key is to choose furniture that fits well and is multi-functional, such as:
A corner sofa, which can be a great space saver
A coffee table with storage space underneath
A slimline TV unit with drawers
Light-coloured furniture which reflects natural light
Furniture with slim, higher legs that show more floor space
'Love' seats, which are for 1.5 people
Wall-mounted shelving that shows off floor space underneath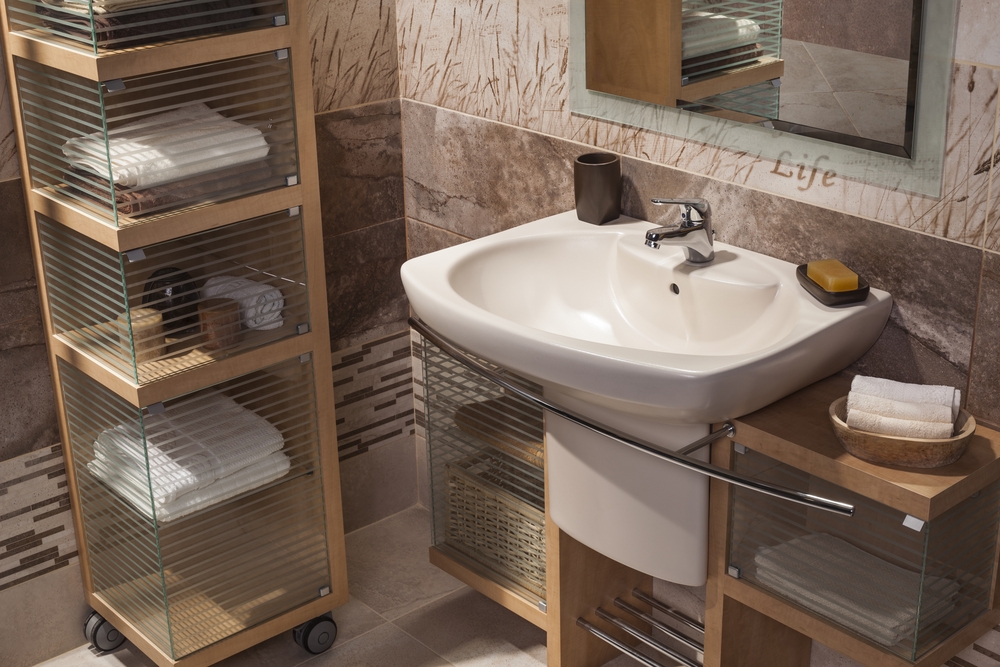 3. Super storage for small bathrooms
Bathrooms can quickly become cluttered with bathing items, towels and even furniture if it's not used in the right way.
One of the best storage solutions for smaller bathrooms is a unit that fits around a basin pedestal.
Floating shelves are also a great solution so long as your bathroom floor space isn't too thin, while hanging a removable rack over a glass shower screen can be a superb way to neatly store bottles.
Not only that, but because these racks are removable, they can be cleaned well, compared with fixed racks that can, and do, become grimy over time.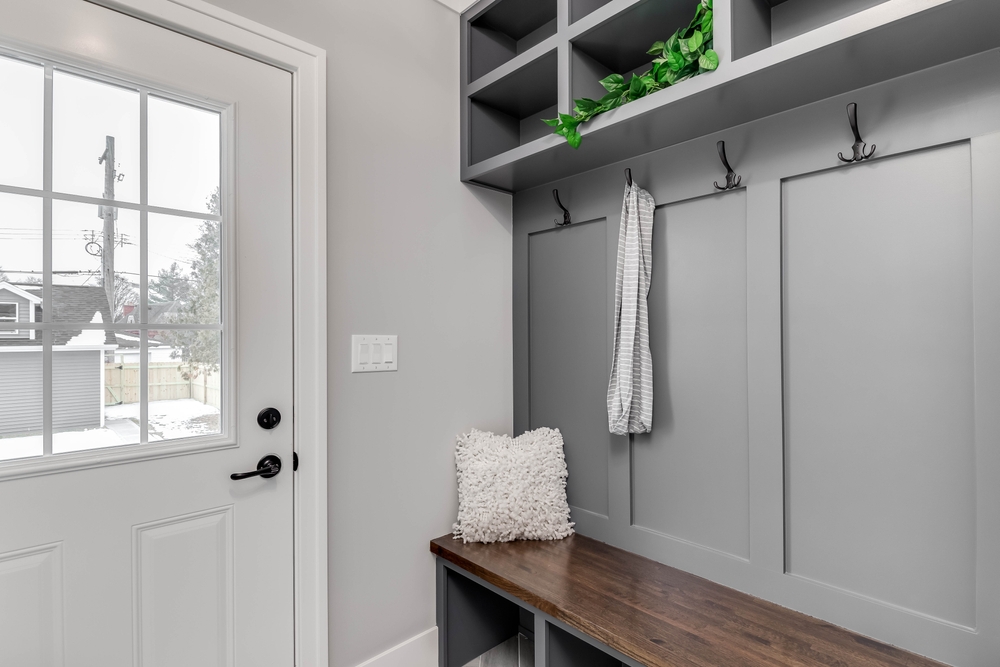 4. Shoe storage that's perfect for small spaces
Shoe storage can be a real problem, especially in smaller homes and the sight of dozens of pairs of shoes lying around can certainly make a home feel cluttered and unloved.
Firstly, think about the shoes everyone in your house needs on a day-to-day basis as this will help you find a storage solution that works.
All other shoes could be:
Stored under your bed
Vacuum packed and stored in the loft
To store your frequently used shoes, consider a small mud bench if you have the space.
Not only is this an excellent storage solution, but it's also a real focal point.
If you don't have space for a bench, there are a huge number of specially designed racks and baskets that can solve your shoe problem.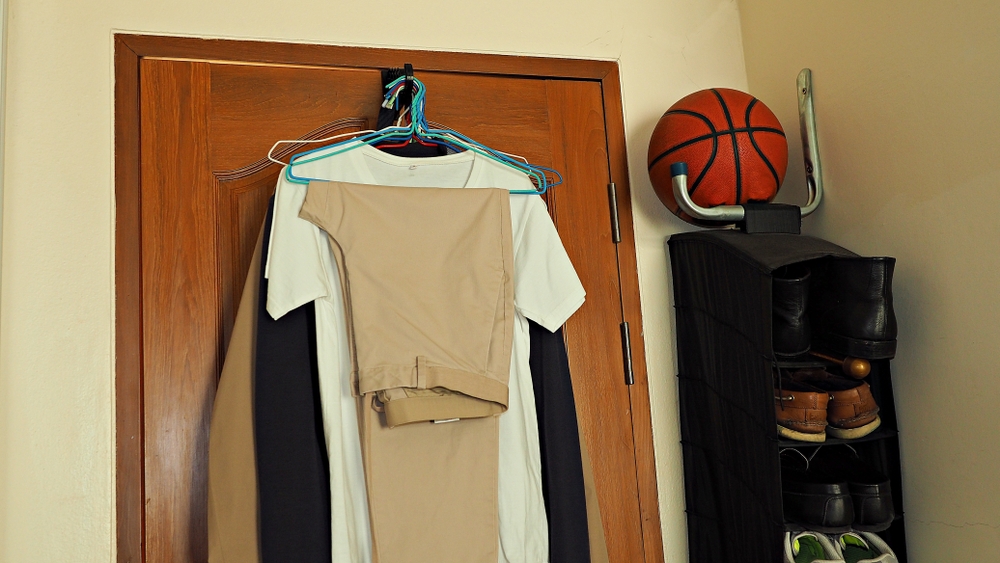 5. Don't forget the space behind your door
Whether it's your kitchen, bedroom, or bathroom, the space behind your doors is easy to overlook.
The backs of doors can provide an excellent solution for a whole range of storage needs, however, including:
Hanging coats or school bags in children's bedrooms – getting them off the floor!
Hanging a spice rack in your kitchen, freeing up cupboard or counter space
Storing bathroom essentials on a stylish rack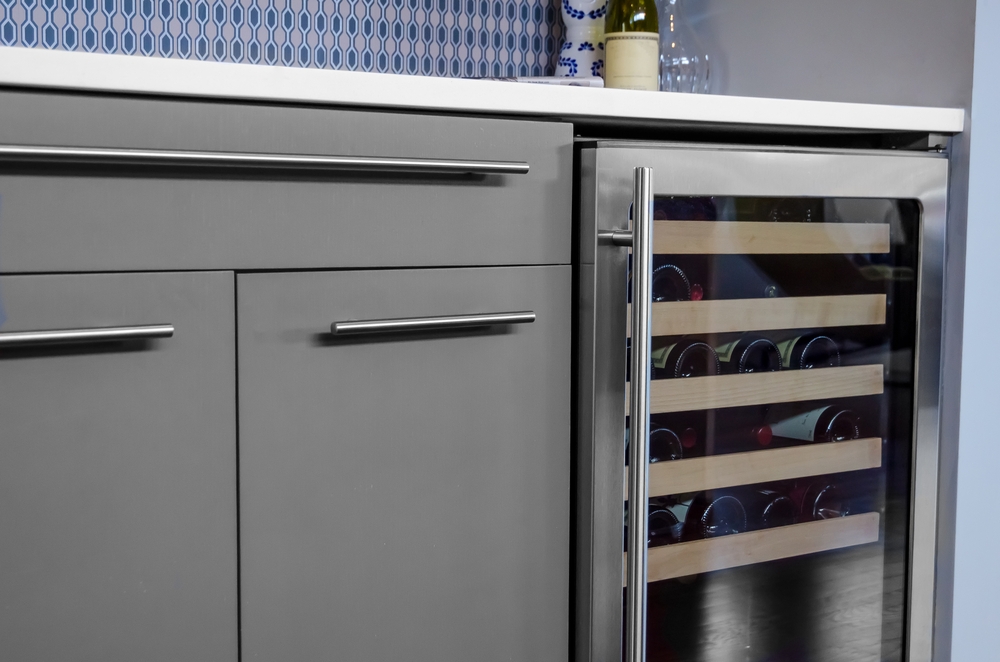 6. Get the most from your kitchen cabinets
Small galley kitchens can be tight on space, so it's important not to waste an inch of it.
Many kitchens don't make use of slim spaces between cupboards, and these are often covered over.
Yet there are a range of slimline storage solutions that could be perfect for these dead spaces, including:
Slimline, pull-out cupboards with shelves or racks
Slim wine fridges
Slim drawers that fit underneath existing cupboards
You could also consider adding:
Floating shelves on walls
Sliding rack systems to corner cabinets, using up space with poor access
A small island on wheels that can be moved around the space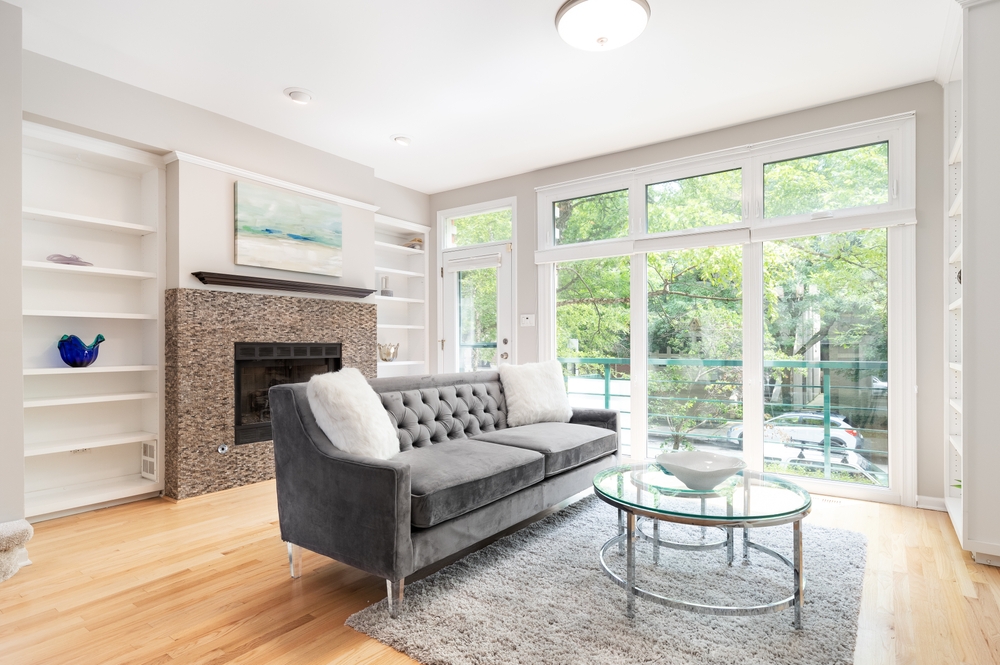 7. Install built-in storage
Recessed space in living rooms and kitchens can be perfect for built-in storage units.
Not only are built-ins a great storage option, but they also look fantastic, too.
Built-ins also make use of a room's height, so make sure they're installed using every inch of space from the floor to the ceiling.
Professionally installed, bespoke built-in storage is an investment, but it's one that can really pay off for your property.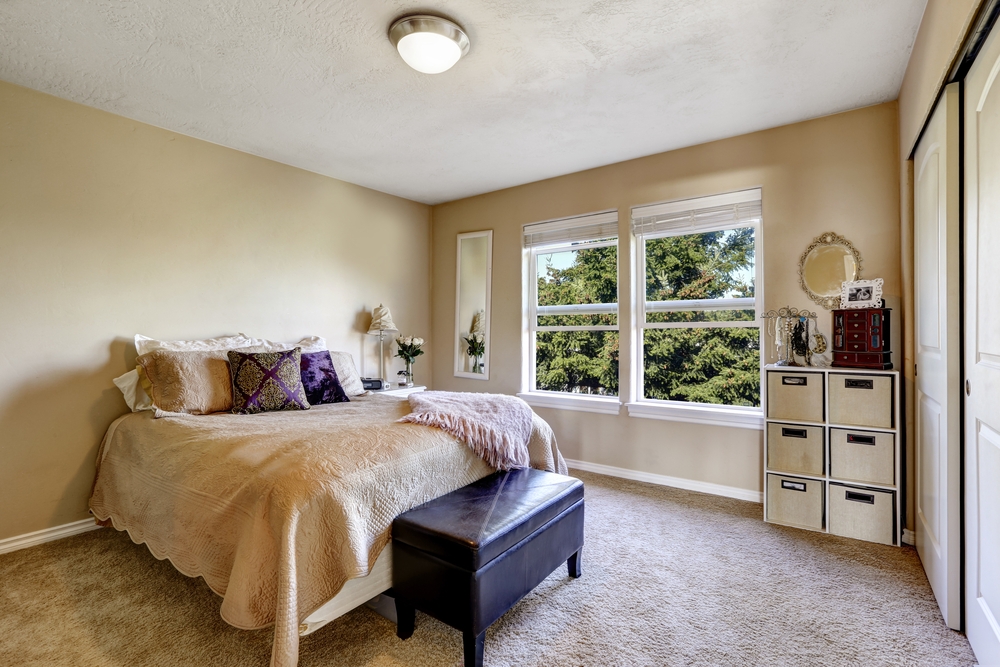 8. A stylish ottoman at the end of the bed
Stowaway storage is a brilliant way to neatly hide away all the essentials that can clutter up your bedroom.
An ottoman can work really well at the end of your bed, storing cushions, bed linen, bulky blankets or even shoes – freeing up vital space in wardrobes.
Ottoman sofas are a great option for living rooms, too.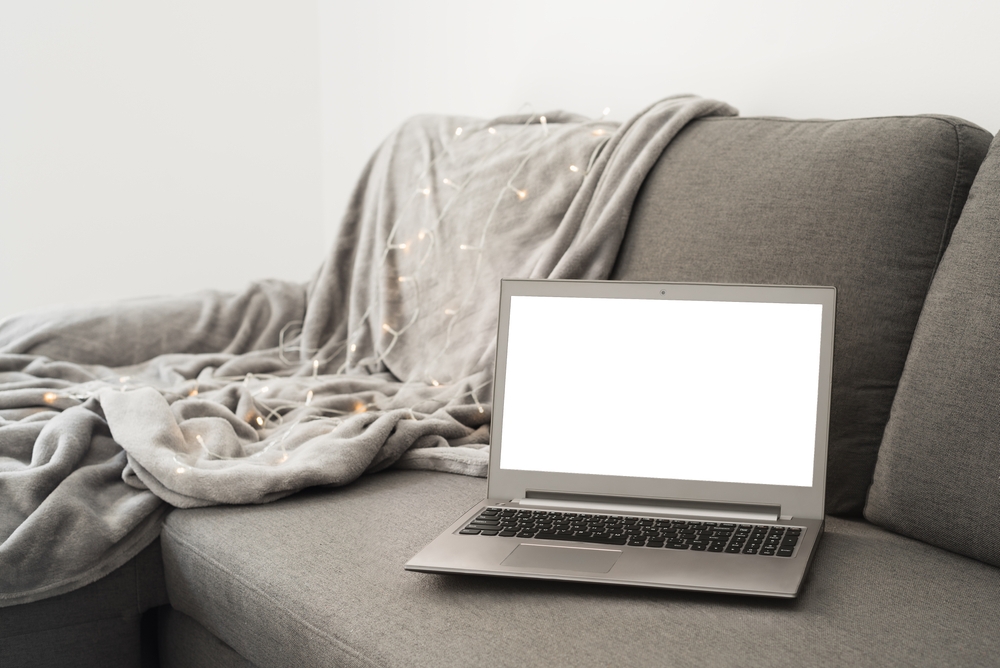 9. Add a sofa bed for a multi-purpose room
With more people working from home, you may have found yourself converting one of your bedrooms into a new home office.
This can be a great way to separate yourself from the main house and ensure you're focused on your work, before closing the door at the end of a busy day and returning to family life.
However, if your property is light on bedroom space, consider using your office in a multi-functional way by adding a sofa bed.
The room could then double up as a guest bedroom for weekends when it's not being used for work.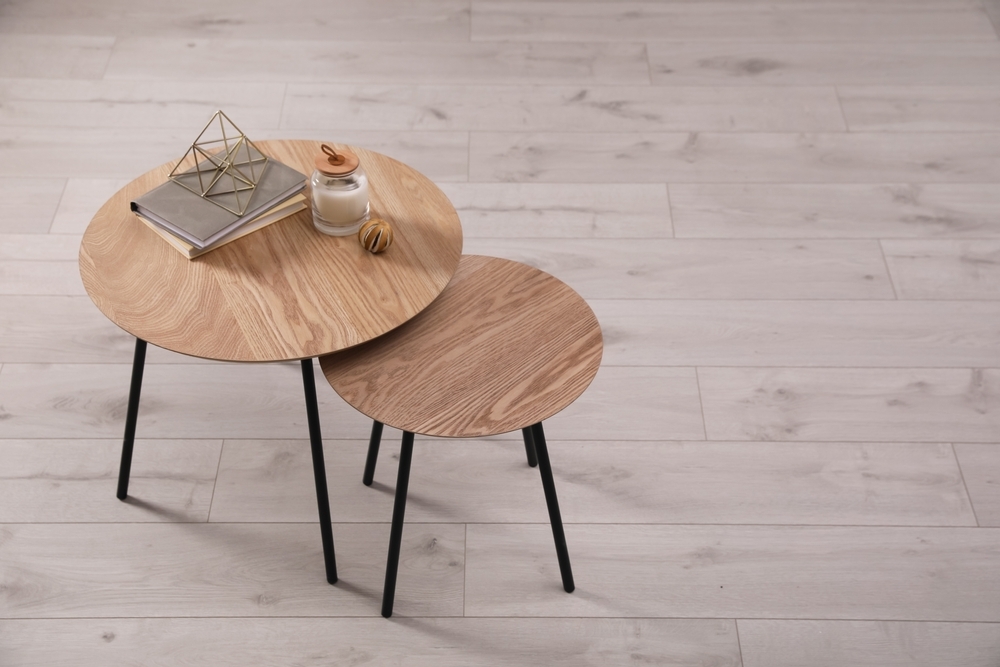 10. Nested tables
Living room side tables can take valuable space, so why not consider a set of nested tables?
Nested tables are perfect for small spaces as they can be brought out when guests are visiting, before being neatly put away again and taking up only minimal floor space.
Further reading…